I mentioned on Monday (
here
) that I get to go to Bloggy Boot Camp on Saturday! SATURDAY!
What am I going to wear?
And what do I need to bring?
And what the flippity-flip-flip am I GOING TO WEAR?
Can you tell I'm freaking out?
The budgets tight around here, and a massive shopping spree is out of the question. So I'm going to have to "shop my closet" But I think I might be able to get a new accessory or maybe a new top. We'll have to see.
But the big thing is what am I supposed to bring with me to a blogging conference?
I've got the obvious things…
- business cards
- note book and pens
- water bottle
But what else do I need to take?
Have you been to a conference and thought "Man! I totally should have brought __________" What was it? Tell me! I don't want to get caught off guard!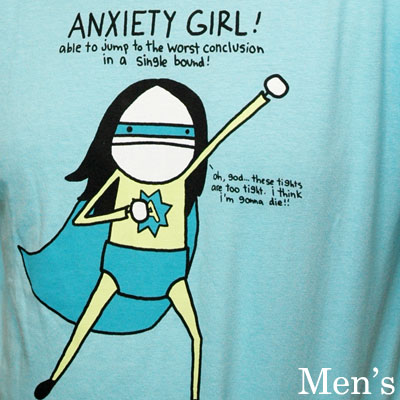 {I think I need this T shirt!}