Whatever doesn't kill you makes you stronger…
At least that's what "they" say, whoever "they" are. This past week has definitely been a test of that for me.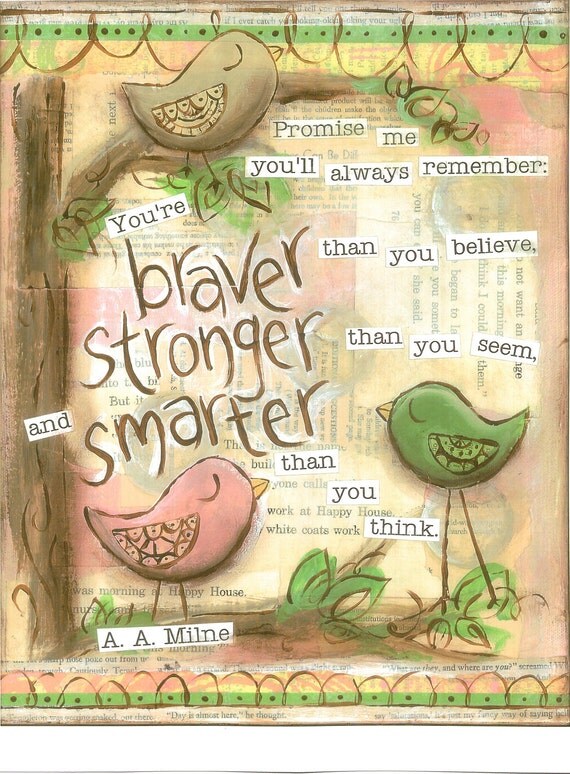 I've mentioned a few times some of my health struggles (You can read more here). Last January I was diagnosed with Severe Ulcerative Colitis. After almost 8 years of struggling with the symptoms, I was finally diagnosed and put on the appropriate medications. With the exception of 1 major flare up before I moved to Texas, life has resumed some normalcy for me.
Until now… On Wednesday, I had what I call an "episode" or a flare up. Not fun! I won't go into details, but after the pain and brutal fever subside, the worst part about an episode is the pure exhaustion. All I want to do is sleep and sleep and then sleep some more. When I am awake its all I can do to cover the basics (i.e. get dressed, feed myself, the hubs and the pup) Then I pretty much sit and read, or watch TV. I haven't even had the desire or energy to crochet! And for anyone that knows me, that's a big deal. LOL.
And of course, all of this couldn't have come out worse time. Saturday I was scheduled to do photography for a wedding! It was booked back in October and there was NO WAY I was going to let down the bride! So I slept and rested as much as I could Friday. Saturday came and I drove 45 minutes to the church. The wedding went fine and I got some great pictures, but I came home to a disaster of a house because I haven't had the energy to do anything! The house looks like a tornado has torn through it and I'm tired. I haven't done anything creative in 5 days and I'm in the middle of five or six product projects. And it makes me sad.
And of course there is this here little'ole blog and if it wasn't for the prescheduled posts on Thursday and Friday I would have had anything up in the past five days. It's frustrating for me because I love writing and I enjoy connecting with readers and other bloggers.And reading all of the blogs I subscribe too. I didn't even check my reader until last night :S
The one upside is I've dropped 6 pound in the past few days, definitely not the best way to do it, but hey, I'll take it where I can. I have to be extremely picky about what I eat for the next little while, until my body figures itself out again. Applesauce, cheerios and toast are my best friends right now, but I miss coffee and chocolate!
Thanks for listening to my little rant on how pathetic my life is right now. I'm sure that this episode will eventually fade into the past like all the others. And I know there are others out there with struggles greater than mine. Sometimes it just helps to vent. And of course in writing this I have a post for today which lessens me self imposed blog related guilt. lol
So if you don't see a whole lot from me in the next couple of days know that I'm probably just taking a nap or cleaning something that desperately needs it. I'll get my grove back, it just might take a week or so.
I will be back tomorrow with the Pinned it, Made it Features and to announce the winner of the mug rug giveaway!
Thanks for listening and have a great Monday!