Hello Lovlies! I am so excited to be showing off my newest and awesomest sponsors EVER! Of course I can say that because they are the very FIRST sponsors ;)
First up the "Houston" Ladies…
Tif from Ramblings of a Southern Belle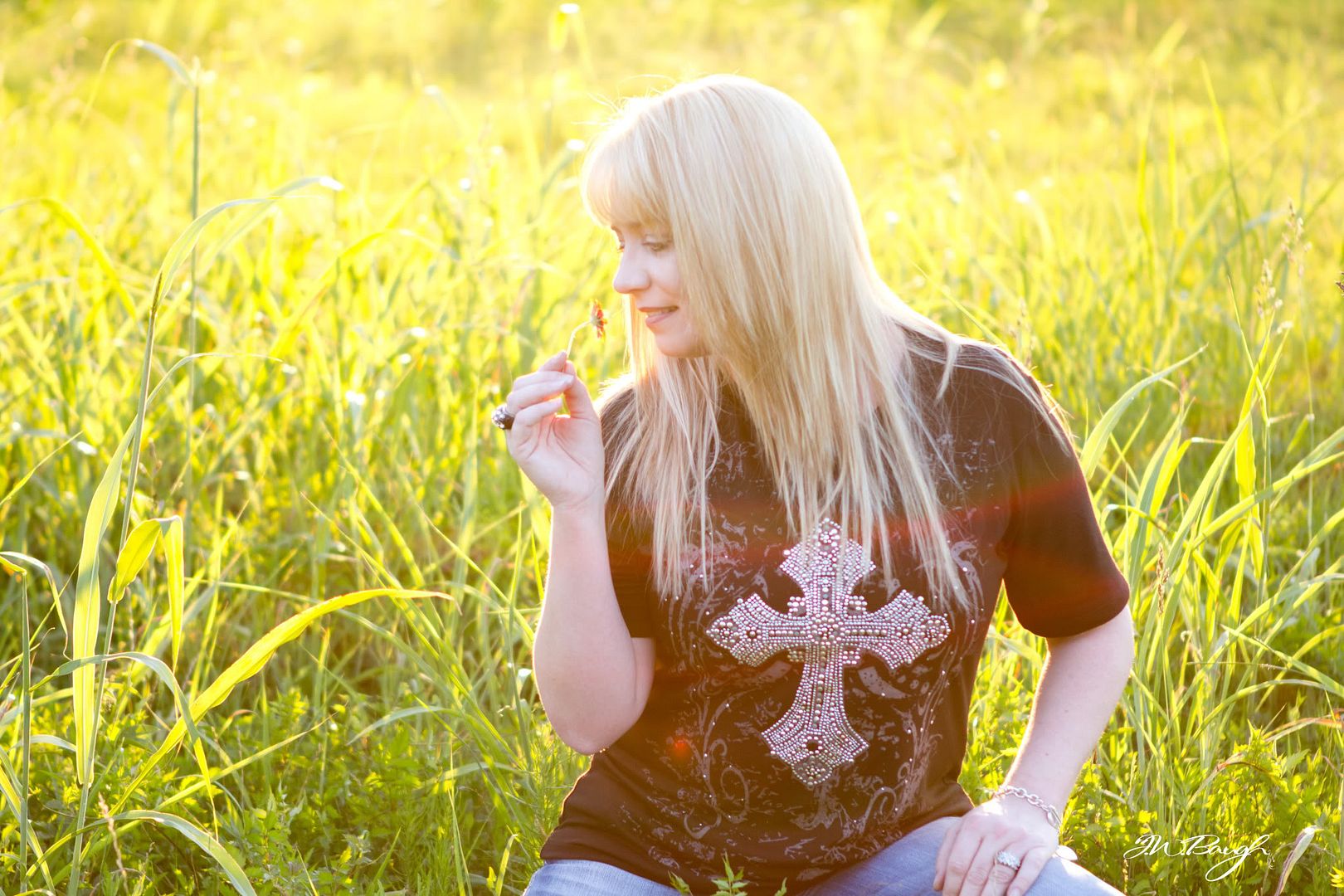 I am a lover of fashion, art, photography, writing, singing and a TON of other things...lol! I started this blog because I realized that I don't know who I am as a woman...I went from Prom to Parenthood in 9 months; and that is who I've been for 23 years. Now it's my time...time to explore who I am...my likes, dislikes...I'm excited to be sharing it with so many! I'm going to be doing my very first VLOG soon, so drop by and ask me anything. And Yes I do have a southern "twang" :)
Kelley from the Grant Life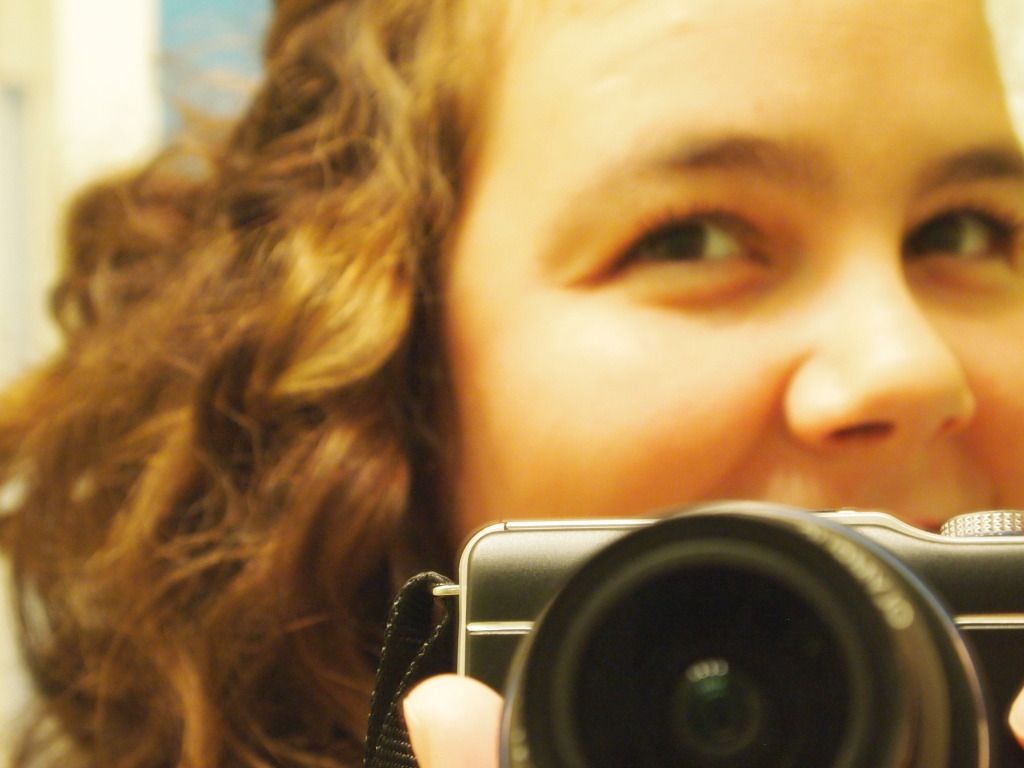 HI! I'm Kelley and I blog over at the Grant Life. I share all kinds of thrifty, crafty, foodie goodness. I'm also Momma to two blonde haired, blue eyed babies who are my world. I love diet Coke, "How I Met Your Mother" and rainy days so I can snuggle with my babies.
Brittany and Cassey From Natural Nesters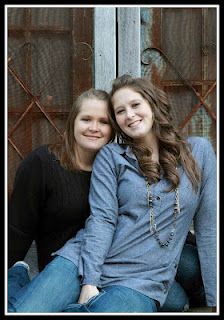 We are two sisters that love family, taking care of our homes, kids, cooking, doing DIY crafts, home projects and more. We would love for you to join in on our adventures with us!
And now the lovely "Austin" Ladies…
Alyx from Every Day is a New Adventure
I'm Alyx - wife to Mike, bookworm, cyclist, designer, pillow hog, blog addict, etc. etc. we just made the move from Germany to the U.S. and are in the process of moving back to the gand ole state of Nebraska. I'm a die hard husker fan, and live for college football saturdays. I live by the motto "every day is a new adventure," hence the blog name. obviously.
Sarah from City Girl Gone Country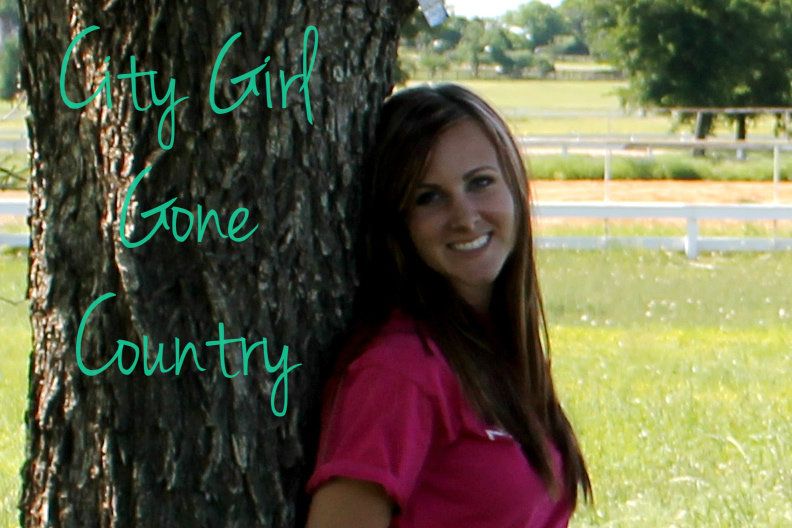 City Girl Gone Country is a blog dedicated to bringing out the inner craftiness and head-chef hiding inside in each woman at an affordable price (because if you're a broke college girl like me, nothing is more ridiculous-sounding than paying a hefty price for holiday decorations when you can barely afford to buy the name-brand cereal at the grocery store). I offer DIY tutorials, heart-healthy recipes, and random rambles of my daily-life findings in Dallas-Fort Worth, Texas. I'm frugal, I'm healthy, and (most importantly) I'm a Texas blogger finding her way in life; all while falling in love with her best friend.
Julie from A Beautiful Day
I love to blog about life, my son, my fur babies.....really whatever strikes me at the time. I also love to blog about my latest crafting project which frequently consists of a monster scrapbook, a collage or some type of party favors. I love getting to know fellow bloggers and discovering new blogs.