Its my Turn to party Blog-A-Pal-Loosa Style!!
There are lots of new things in there! So be sure to check it out :)
I am feeling generous and I thought it would be SUPER fun to throw in a discount code :) I've added a bunch of new things to the shop, and everything that I sell will be going towards my "Get me to the Influence Confrence Fund!" I really, really want to go so I am offering 25% off everything in the shop for the next 2 weeks. If you tell your friend about it and they buy something (they can leave your name/email in the comments section of the order form) I'll send you a surprize gift valued over $8.00! :) Toold you i was feeling generous ;) Use code
BLOGAPALLOOSA2012 for 25% off!
Also one of my fav bloggy people, Brandi has offered up a, super cute Gold Fish Pouch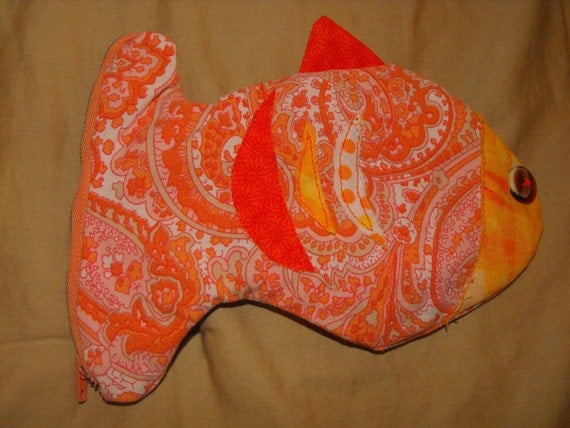 I met Brandi through my very first swap partner Meig. Now the 3 of us are good buddies and constantly swapping blog posts, giveaways and bloggy help :) Brandi and Meig also help co-host the Pin-ed it Made it Party, here every friday! Its for all your projects! Especially the pinterest inspires ones :)
This giveaway is open to residents of the US & Canada only. Sorry to everyone that doesn't apply too! I will be hosting some giveaways soon that you will be able to enter :)
a Rafflecopter giveaway